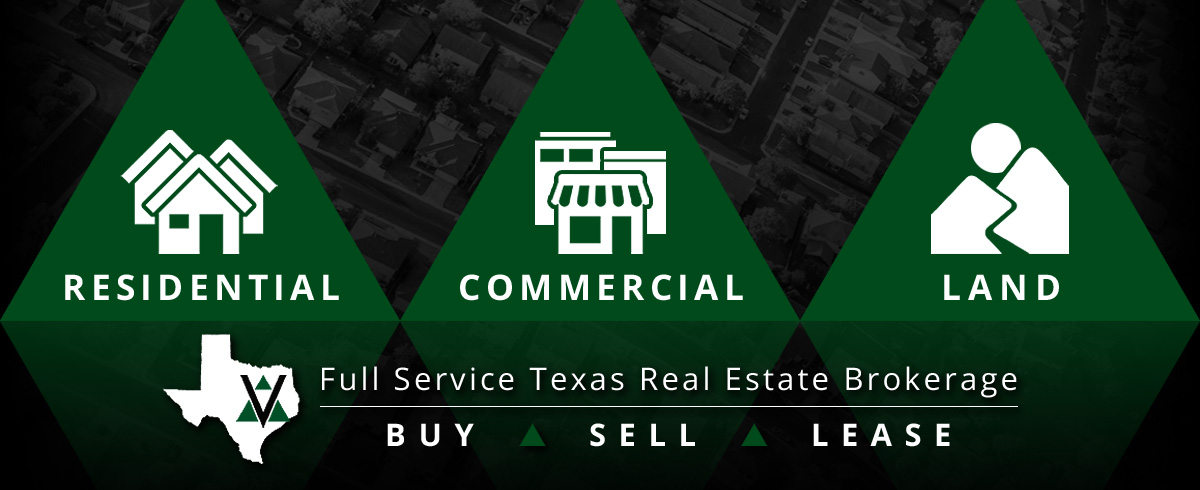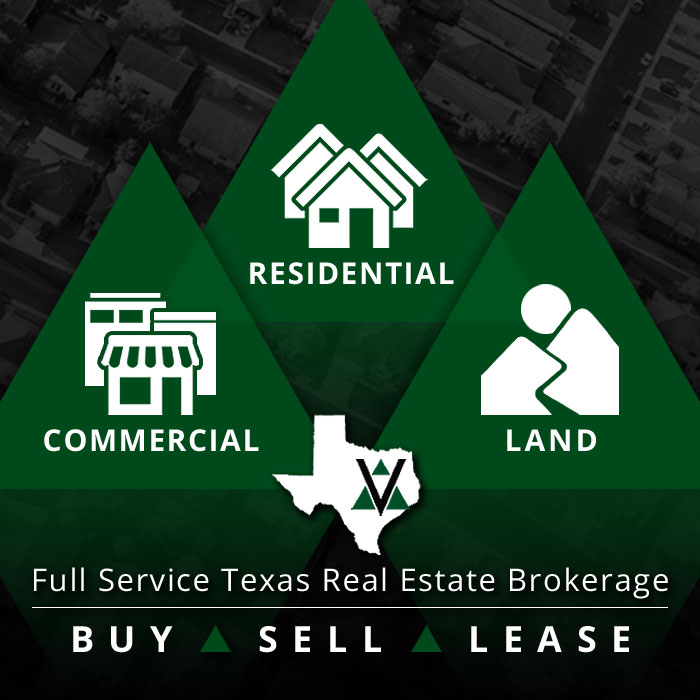 VerTex Realty is an independent boutique full service real estate brokerage representing clients with buying, selling, and leasing residential and commercial properties, lots and acreage, and farm and ranch land, in the Texas Triangle – the Dallas-Fort Worth Metroplex and surrounding areas of North Texas, and Austin, San Antonio, Houston and their surrounding suburbs.
Real Estate means much more to us than buying, selling, and leasing properties. It's about you – your hopes and dreams. It's about relationships based on trust, knowledge, and expertise. We build long-term relationships through unsurpassed service and client satisfaction. This is not a hope of ours – WE DO IT! We are passionate about your real estate success and our performance reflects that.
We WANT to represent YOU! Contact us if you are planning to buy, sell, or lease a property, or have a friend, family member, neighbor, or co-worker who wishes to buy, sell, or lease a property, or would just like some information or a starting point. Allow us to put our wealth of knowledge, expertise, and extensive resources to work to achieve your real estate goals and dreams.
Our Coverage Area
We serve the following areas: